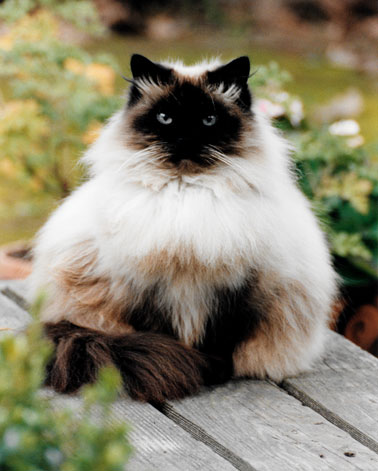 Welcome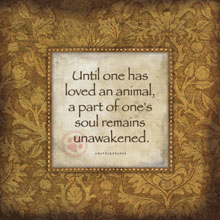 Welcome to The Pet Place, Menlo Park's top-rated, award-winning, local and independent, full-line pet supply. Opened in 1992, this is a wonderful store with such heart and compassion for both animals and people. With its comfortable, welcoming atmosphere and friendly, knowledgeable staff, the store offers a wide unique selection of products for whatever is needed to take the best possible care of your animals.
Customer service is priority. The Pet Place goes the extra mile, whether it's locating a difficult to find product, helping solve a behavioral problem, finding the right food, a referral for a veterinary specialist... sitter or trainer, a custom harness for a disabled dog, or a toy or treat for your grandpet.
The Pet Place is a resource center with outstanding referrals, information and networking. The store is very involved in the community. Our outreach extends beyond the Bay Area. Customers who have moved, maintain contact for advice and info sharing. It's about long-lasting relationships, family and deeply caring. Support goes beyond ringing up a sale. The Pet Place hosts rescue groups and shelters weekly and works in many different ways to help with rescue and adoption, lost and found, and in finding temporary and permanent loving homes for animals in need.
At the center of The Pet Place... the well-being of all animals.