About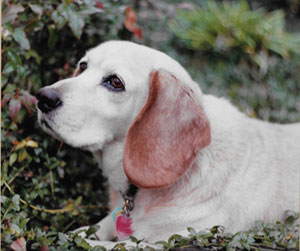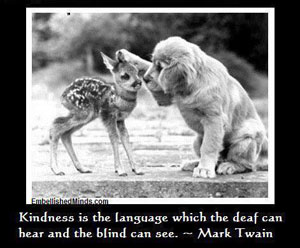 The Pet Place is a true labor of love. Owners Lynn and Marc Macy, lifelong Menlo Park residents, are dedicated in every way to the welfare of animals. Not only 28 years of retail experience and knowledge, but a lifetime of caring for and loving animals.
They are co-founders of the Stanford Cat Network and were members of the Board of Directors of the Palo Alto Humane Society for several years. In 1986, Marc created Pet Prints, his award-winning professional animal photography business. He was one of the Bay Area's first photographers specializing in animal portraiture, traveling the Bay Area, photographing animals ("hamsters to horses") in their natural setting. Marc is also an accomplished nature photographer and artist... sculpting whales and owls out of wood.
A pioneering pet supply, The Pet Place is among the first to offer holistic/natural products, to go green, to be a resource center for all things animal, to not sell animals... preferring instead to host adoption fairs and help homeless animals in many ways, to assist customers with referrals and info, and to host/help shelters, rescues and animal experts.
The Pet Place offers exceptional customer service, problem-solving, special and custom orders, referrals and information, nutritional counseling, competitive prices, and so much more. The Pet Place is Menlo Park's one and only local and independent pet supply... proudly serving Menlo and beyond since 1992.